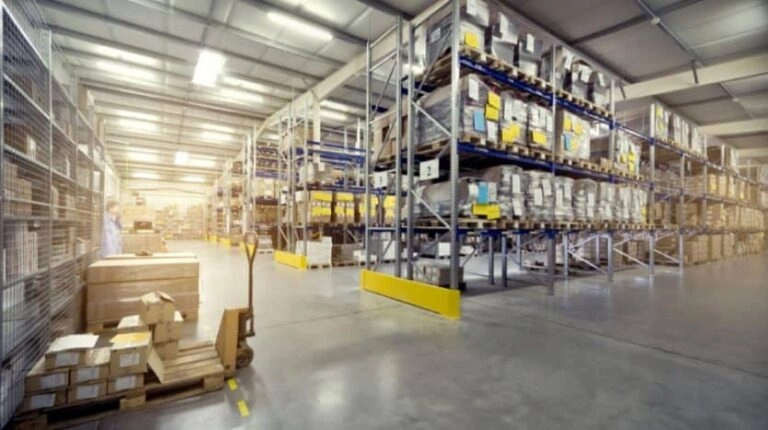 The area is fenced and guarded.
Things are stored in wooden boxes of about 6.5 m3 volume and dimensions:
– length 2.3 m
– width 1.25 m
– height 2.3 m
Price for a monthly rental: PLN 160,00 net
Any number of crates can be rented.
For smaller volumes the price is PLN 30,00 / m3 / month.
A cheaper option for storing larger volumes is to store in sea containers located in the area next to the warehouse.
The volume of the container is about 30 m3.
Price for a monthly rental: PLN 450,00 net.
OFFER ADDRESSED: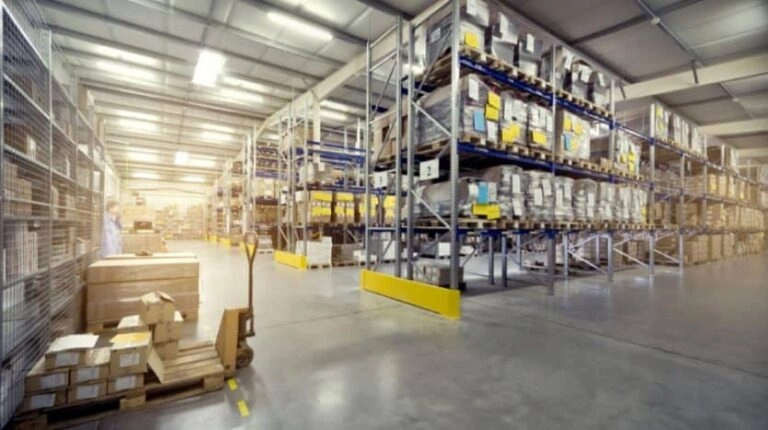 For private individuals:
for things that do not fit in the apartment
storage for renovation
for a long trip
when moving
To companies:
furniture, office equipment
advertising and exhibition materials
documentation
International removals
In most international removals it is necessary to keep things.
in the period between collecting the goods from the customer and loading them on international transport
upon arrival of items from abroad until delivery at the customer's convenience
Free storage for up to 1 month
As a professional removal company we provide packing of goods, loading, transport to the warehouse, placing in crates and delivery at the end of storage.